Designed to
Optimize Compliance
Only Crossroads has trained orthotic specialists in the field who will stay personally engaged with you and your patients to ensure proper fit and usage, and troubleshoot compliance issues.
LEARN MORE
Single-Source Simple
Crossroads is a vendor-neutral supplier, in-network with a wide range of insurance carriers and awarded numerous contracts by the Centers for Medicare and Medicaid Services (CMS).
Bottom line, you can count on us for all your orthotics needs.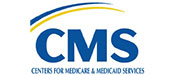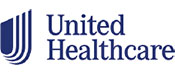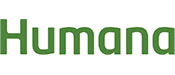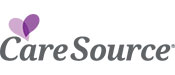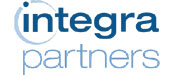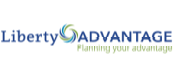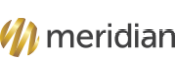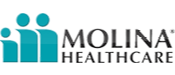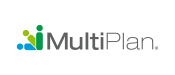 I have been working with Crossroads and the same Sales Rep for several years. I know I can always depend on receiving the best quality products and services. I trust the knowledge and professionalism every time. I have never been disappointed!
LAURIE, PT/MSPT
Crossroads is a pleasure to work with! Our sales rep is patient and kind with residents and staff, as well as knowledgeable and helpful. The sales rep is always willing to go the extra mile for everyone. The Crossroads staff is an asset to our facility and we are lucky to have them as an additional advocate for our residents.
CONSTANCE, DIRECTOR
I like that I'm able to communicate to my sales rep what my patients' needs are and she understands them. Crossroads always provides devices in a very timely manner!
JANINE, PHYSICAL THERAPIST
The Crossroads Reps are knowledgeable and care a great deal about patients. They are committed to making sure each item is custom-fitted and they follow up with satisfaction surveys. No other reps do that for our office!
JOHN, THERAPIST
Crossroads lives up to its reputation! Our sales rep assists the therapists to assess patients and determine which product will meet their needs. The sales rep goes above and beyond expectations to provide the highest quality products and ensure customer satisfaction. We can always depend on Crossroads to fulfill our orthotic needs!
BECKY, OTR/L